Making Business
Transformations Easier
Specializing in IT Support, Cybersecurity, Networking, and More Since 2003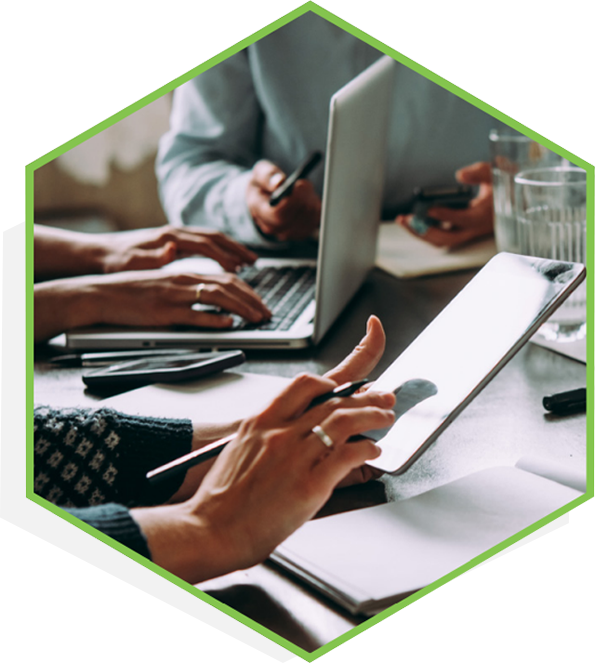 Southeastern Wisconsin's Leader in Managed IT
Technology continuously transforms how we communicate and get work done. Tek3 was founded in 2003 to make that transformation easier for businesses throughout southeastern Wisconsin. We're highly specialized in network integration, security, data management, high-performance workstations, small business tech support services, and more. Our skilled and certified experts stay updated with the latest IT solutions to serve your business better.
With 20 years in the IT industry, Tek3 has developed a reputation for technical expertise combined with personalized service. We align IT systems with your business goals.
Operating with the latest technology is critical to achieving your goals, but that means more than just bringing in new hardware. With our implementation, integration, and ongoing support, you'll stay: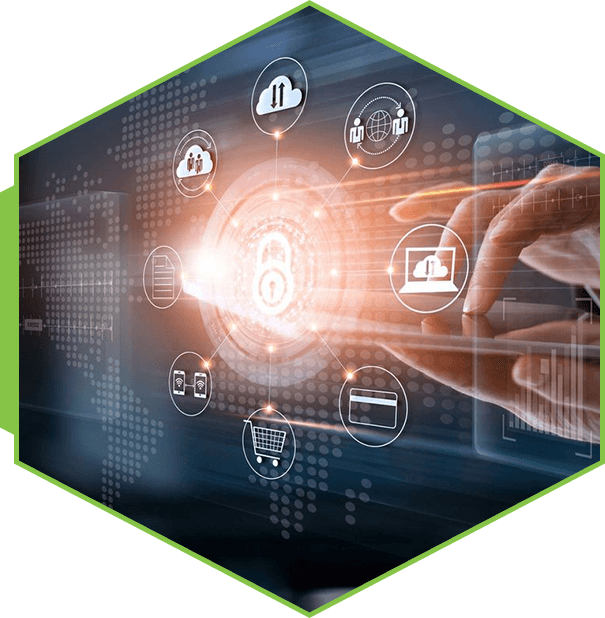 Tek3 offers a single-source technology solution that allows organizations to consolidate vendors and cut costs. We provide:

OUR APPROACH TO MANAGED IT
From daily breaks/fix to long-term strategies, Tek3 keeps your IT secure and efficient. Whenever your team needs support, they know who to call for a rapid solution.

Continuous monitoring and proactive defenses prevent cyberattacks. However, our backup and recovery systems restore operations without delay should a data breach occur.

Your team's ability to collaborate internally and communicate with clients without compromising security depends on reliable networks.
We work with software and hardware from the industry's top providers, including: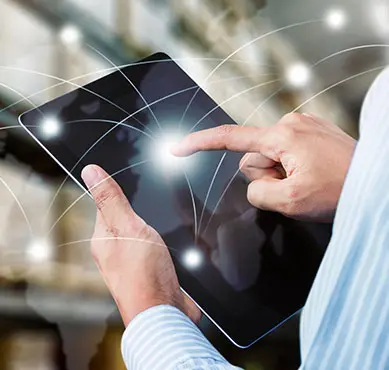 Our mission is to help individuals and businesses increase productivity through reliable and affordable information technology.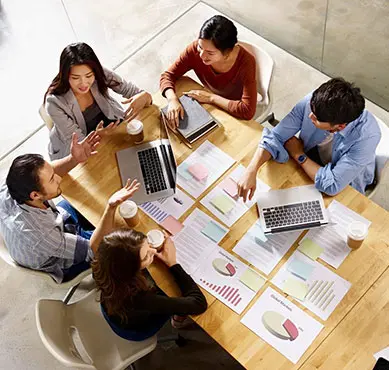 NO HELP DESK QUEUES, JUST SOLUTIONS
A lot of IT companies have the know-how but are lacking in customer service. With Tek3, you are never stuck waiting for the help desk to assist you. Our technicians are there right when you need them. We stay approachable and responsive with our expertise and are backed by personable service. We will become a natural extension of your team, working hard to keep your data safe and network optimized.

We provide a single point of contact for all your IT support to develop and maintain your resources.

Once we audit your network and see its capability, we'll protect it from extended downtime that could cost your company productivity and affect your bottom line.

Between onsite and offsite data backups, we'll ensure your vital information is recoverable in an emergency.
Whether you're upgrading your existing local/wide area network or installing a new one, we're a single point of contact for the whole process.

Accessing your company network from anywhere without compromising security is essential to your business. Our comprehensive services help you maximize reliability, safety, and convenience for your workforce.

From codes of conduct for an email to user manuals and system configurations, we keep track of the right documents to simplify your IT troubleshooting.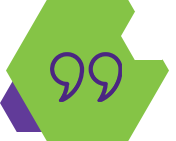 "Tek3 has been our IT service provider for 10+ years. They manage our IT infrastructure, including hardware and software, make and implement system recommendations, and ensure we are running in top shape. It's great knowing our data is secure and our network is running smoothly!"
– Adam Rusch, Novum Structures LLC
Get in touch with Tek3 today and start making your IT work harder and smarter for your organization.
Patching vulnerabilities, optimizing networks and aligning IT budgets with long-term goals all begin with a thorough technology assessment. From there, we'll customize a plan for you. Let's get started.