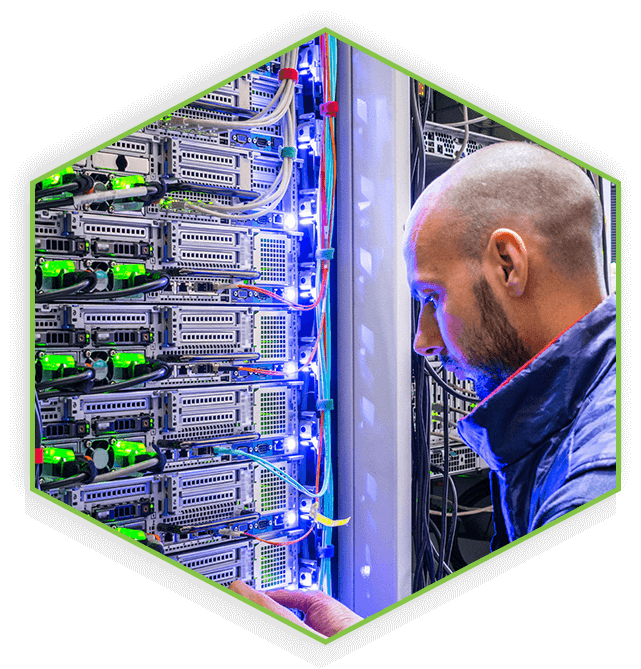 ABOUT US
Take advantage of the latest cloud technology
WHY US?
Businesses in every industry can be separated into two camps: those who get the latest IT tools and support; and those who fall behind the competition. Which one are you? These days, it's critical that organizations use the cloud to enhance efficiency without limiting security. Tek3 can help.
You can visit our 'Services' page to learn about Tek3 IT services.
With 20 years in the IT industry, we've seen the cloud develop and deploy cutting-edge security as it evolves.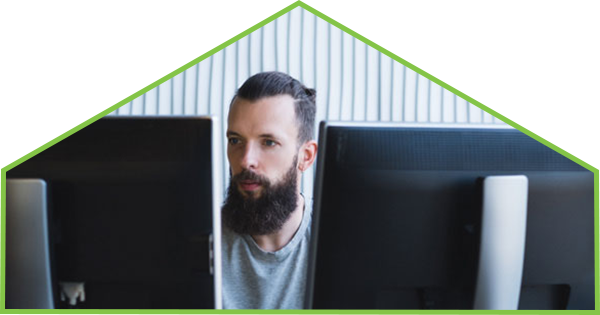 Our support and monitoring teams are available 24/7 to minimize the risk of successful cyberattacks.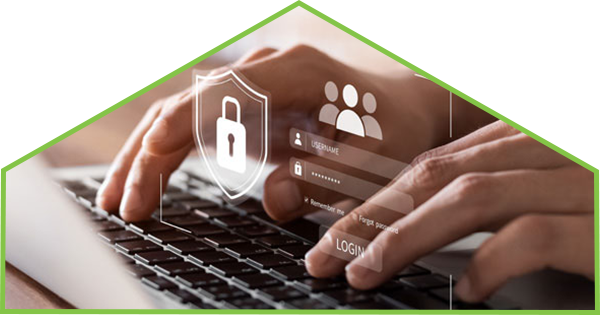 Since 2020, 79% of companies with data in the cloud have experienced at least one security breach.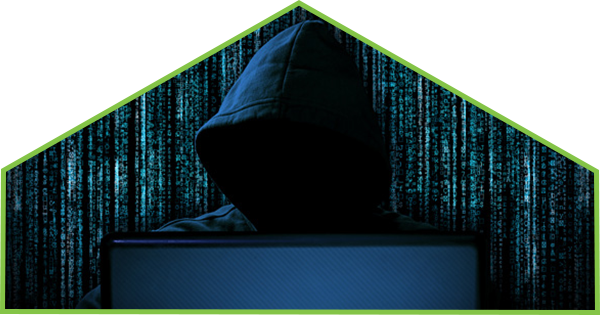 37% of organizations were hit with ransomware attacks in 2021.
Tap into everything the cloud has to offer without sacrificing your data security. Schedule a risk assessment to get started.
Sources: Security Magazine, Cloudwards